Botanical Insecticides for Animal Production
Plant-based pesticides are uniquely formulated to protect production animals from the annoyance of insects that may carry disease. Producers can take advantage of these botanical products for immediate results to ensure the health of their animals.
Why choose plant-based?
Consumer concerns around food safety continue to rise, so animal producers are doing everything they can to ensure the health of their production animals. Not only do botanical insecticides deliver quick knockdown and contact kill of a variety of pests, but these plant-based solutions can be used while animals are present. That makes application convenient for producers, providing immediate protection of their flocks and herds. Botanical products are available as both NOP compliant and OMRI listed to support producers who have made the switch to organic operations. Did you know that 66% of consumers have indicated that it is important that the food they purchase is produced in a sustainable way? Adding botanical insecticides that are less persistent in the environment can help animal producers take advantage of that growing market – and take pest control off their to-do list.
Apply while animals are present
Quick knockdown and kill of target pests
OMRI listed products available
Degrades quickly in sunlight
Non-persistent in the environment
Flies
Mosquitoes
Mites
Lice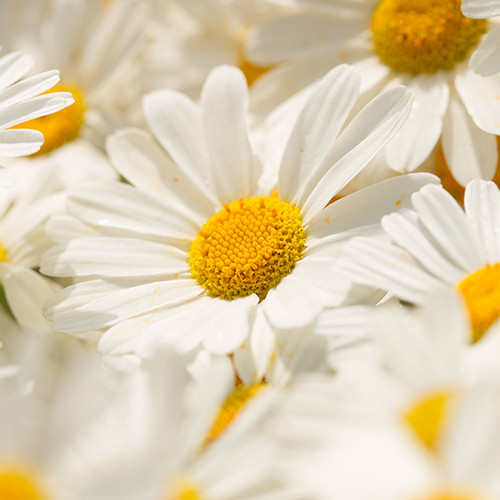 Powerful Pyrethrins for Animal Production
Pyrethrin-based based products are ideal for animal producers. Because pyrethrins degrade quickly in sunlight, they are less persistent in the environment, and can be used while animals are present.
The naturally-occurring esters in pyrethrins will vary in each crop cycle, so pests have a hard time building resistance to them. Pyrethrins also provide a flushing action that excites insects, increasing their chance of coming in contact with the treatment.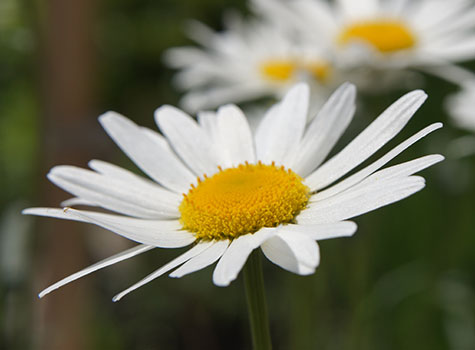 Sustainably Grown & Harvested Pyrethrum
A commitment to quality and continuous improvement is at the core of our sustainable pyrethrum production system. Find out how we are increasing yields and providing a reliable worldwide supply.
Learn More