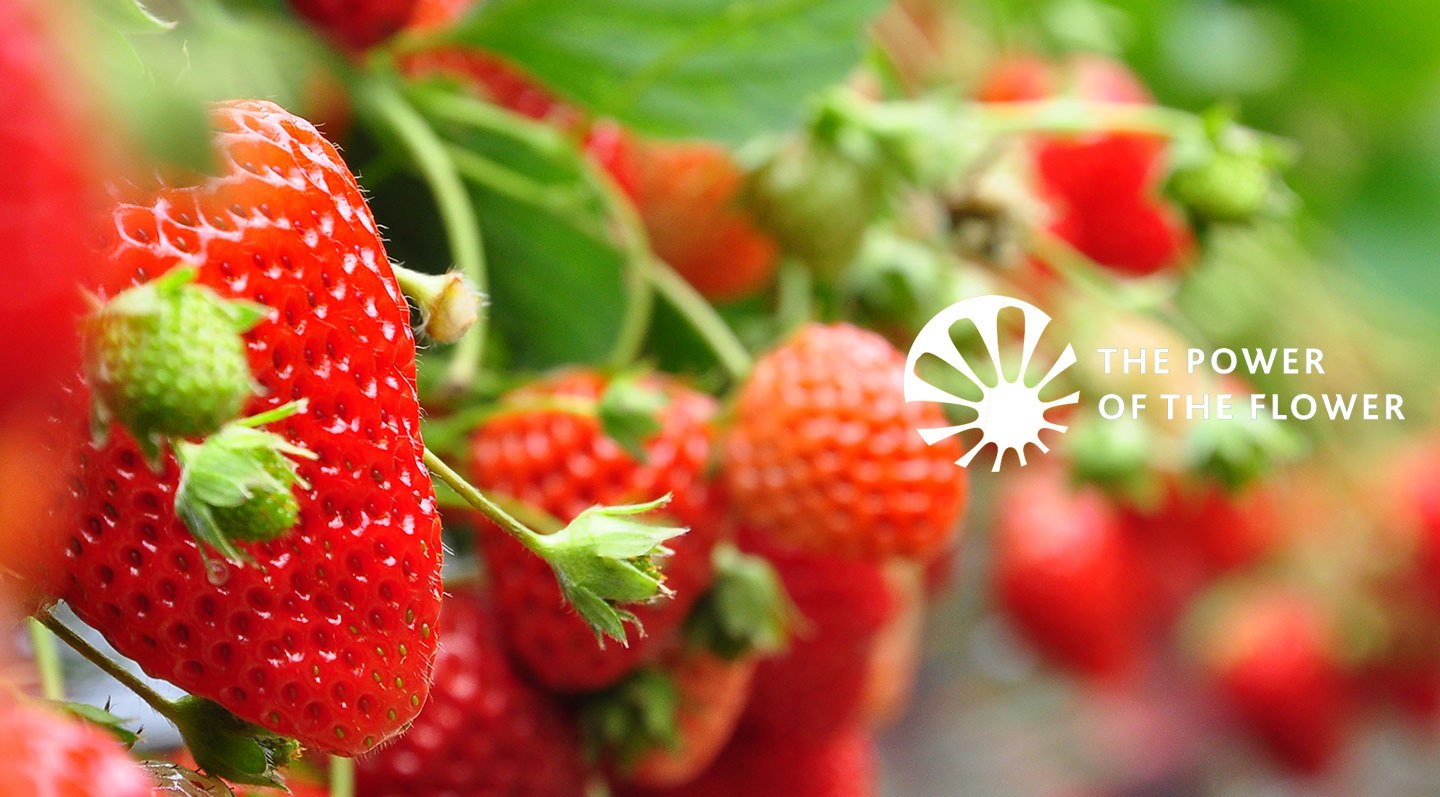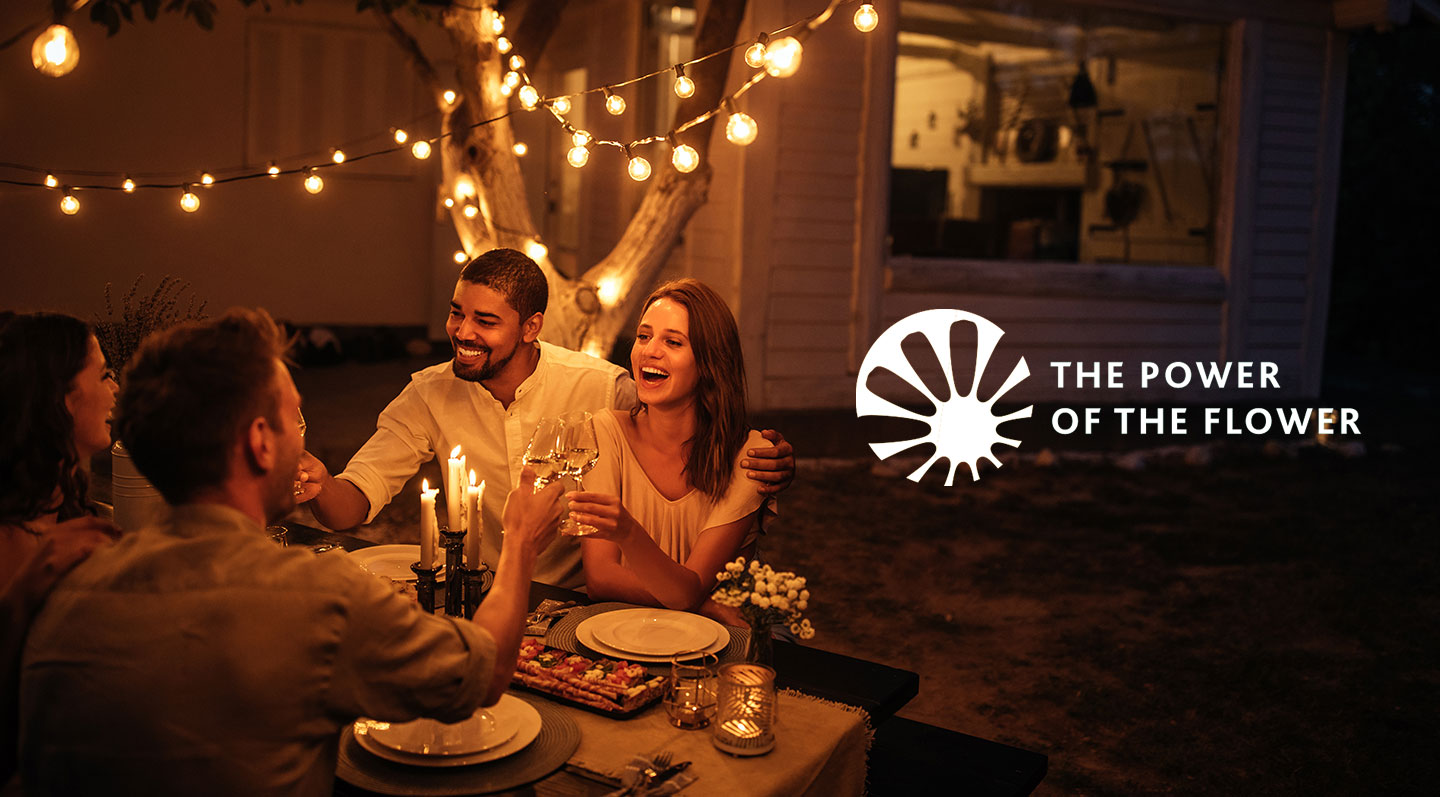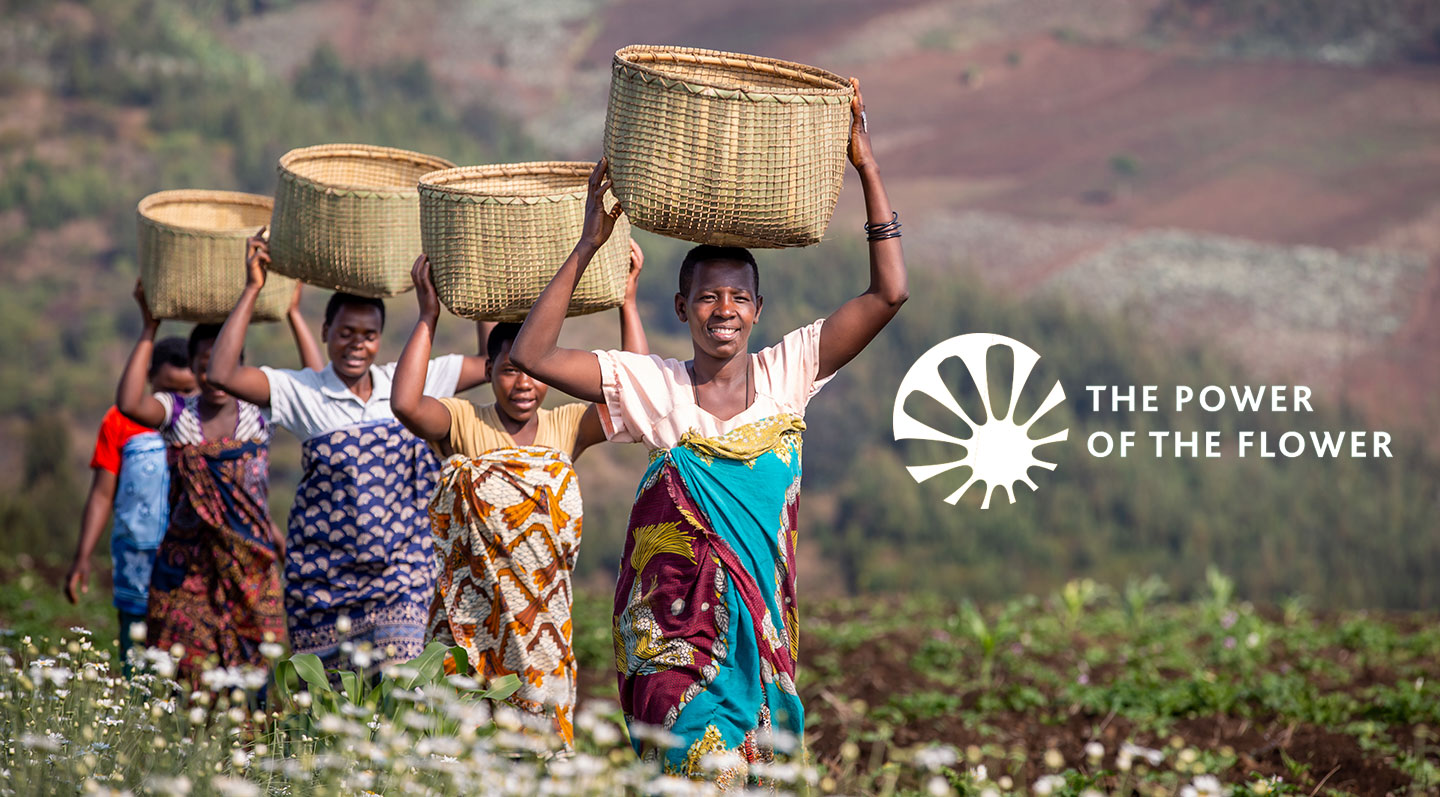 Proven Effective Botanical Insecticides
Plant-based pesticides like pyrethrum and azadirachtin provide a more sustainable form of pest control, without sacrificing efficacy. Discover how you can harness the Power of the Flower for yourself and your business.
A botanical insecticide used in hundreds of pest control products worldwide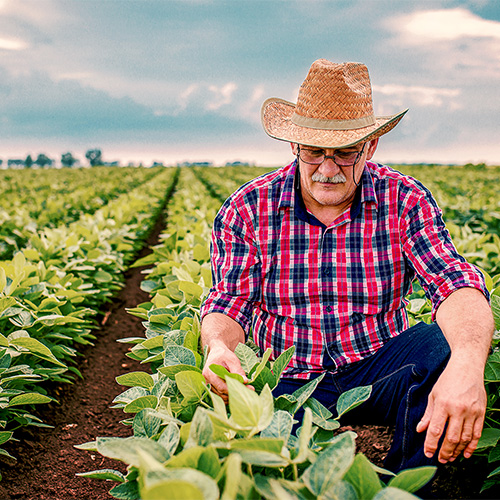 Proven Performance
Are organic botanical insecticide sprays as efficacious as green products? They are! With botanical insecticides, you get the results you need while responding to rising consumer demand. It's a win-win.
Plus, by combining a robust Integrated Pest Management (IPM) approach with botanical insecticides, your treatments will be efficacious and green, as well as profitable. This includes inspections, cultural controls, mechanical controls, biological controls, and proper insecticide selection. Incorporating IPM practices will achieve better results than if you used insecticide products alone.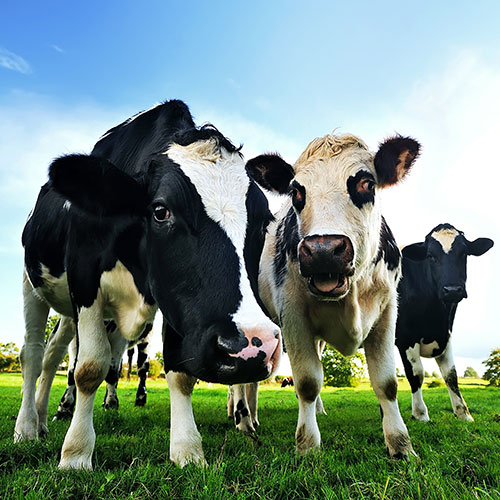 Satisfactory Toxicity Profile
Botanical insecticides are sourced from flowers and trees found in our natural environment. They have low mammalian toxicity, making them a great alternative to other pesticides. Botanical active ingredients have a shorter half-life in the environment, meaning there is lower exposure to birds and mammals, avoiding problems found in typical pesticides.
Plant-based active ingredients also degrade quickly in the environment making them the ideal insecticide option for sensitive areas in the home.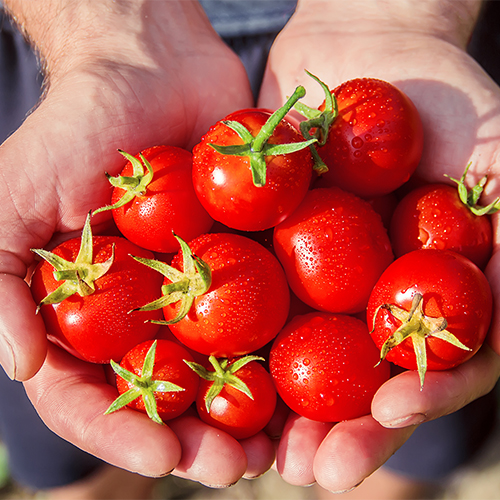 Approved for USDA Organic Production
In the pest control industry, there is only one term among green, natural, botanical, and organic that has a clear definition: Organic. Organic farms, food and products are held to strict standards by the government.
Botanical insecticides often provide compliance with a number of national organic technical programs; they can be OMRI listed, NOP compliant, Eco-Cert, among others. These certifications are clear signs to customers that the products have undergone rigorous review and have been approved for use in organic production – protecting our food and farms.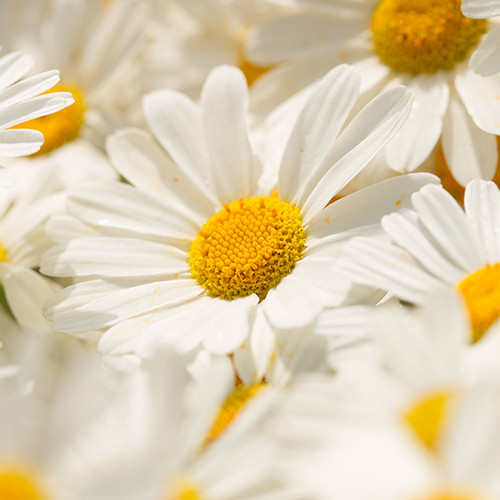 Explore our Active Ingredients
Botanical active ingredients like pyrethrum and azadirachtin work together to provide immediate contact kill and long-term Insect Growth Regulator (IGR) effects.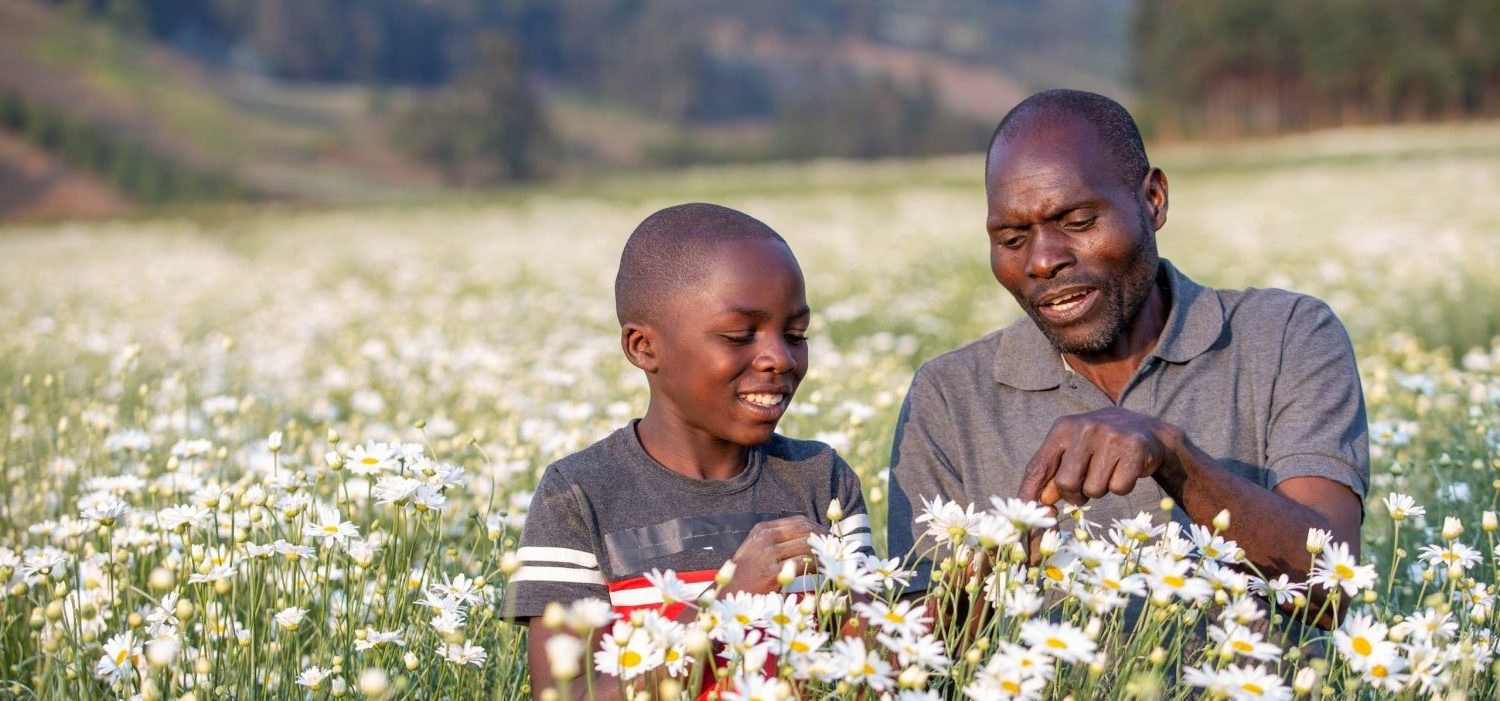 How Pyrethrins & Pyrethroids Work
Plant-based pest control products are uniquely formulated for results. Discover how pyrethrins differ from pyrethroids and how active and inert ingredients combine for the best solutions.
Learn More